The kids have grown and left the roost, it was time to complete my theology degree. As I was going through all the options, I sensed Pathways was where God wanted me to be. Right from the beginning, I was able to re-engage in my studies with a deeper passion to abide in Jesus, serve His church, and a desire to seeing souls added to the kingdom.
The course that impacted me most was Missional Theology. The timing of this course and my second field study was impeccable. It was amazing to recalibrate my mindset that God is the God of mission with scriptures revealing His missional intent from the very beginning according to His will. The Lord began to take hold of my heart, inducing a passion to understand the history of the church in Canada. He continued to dig deeper to unearth the old wells of our community, Ingersoll, and how this little town was historically built on the foundations of Christendom, and raising the question of why it has generationally diminished.
This birthed a documentary study of God's missional providence in our community's creation, "The Project – Ground Zero". The study engages residents and pastoral leaders with questions that reveal our current state, to awake a community of disciples to re-establish what our forefathers had created, to raise the question – what heritage is this generation leaving behind?
---
This story is taken from the Fall 2018 Alliance Connection magazine. You can get a free copy of the Alliance Connection at Alliance churches across Canada or view the digital copy online. We hope you will be encouraged and inspired to go deeper in Jesus and as a result, further on mission.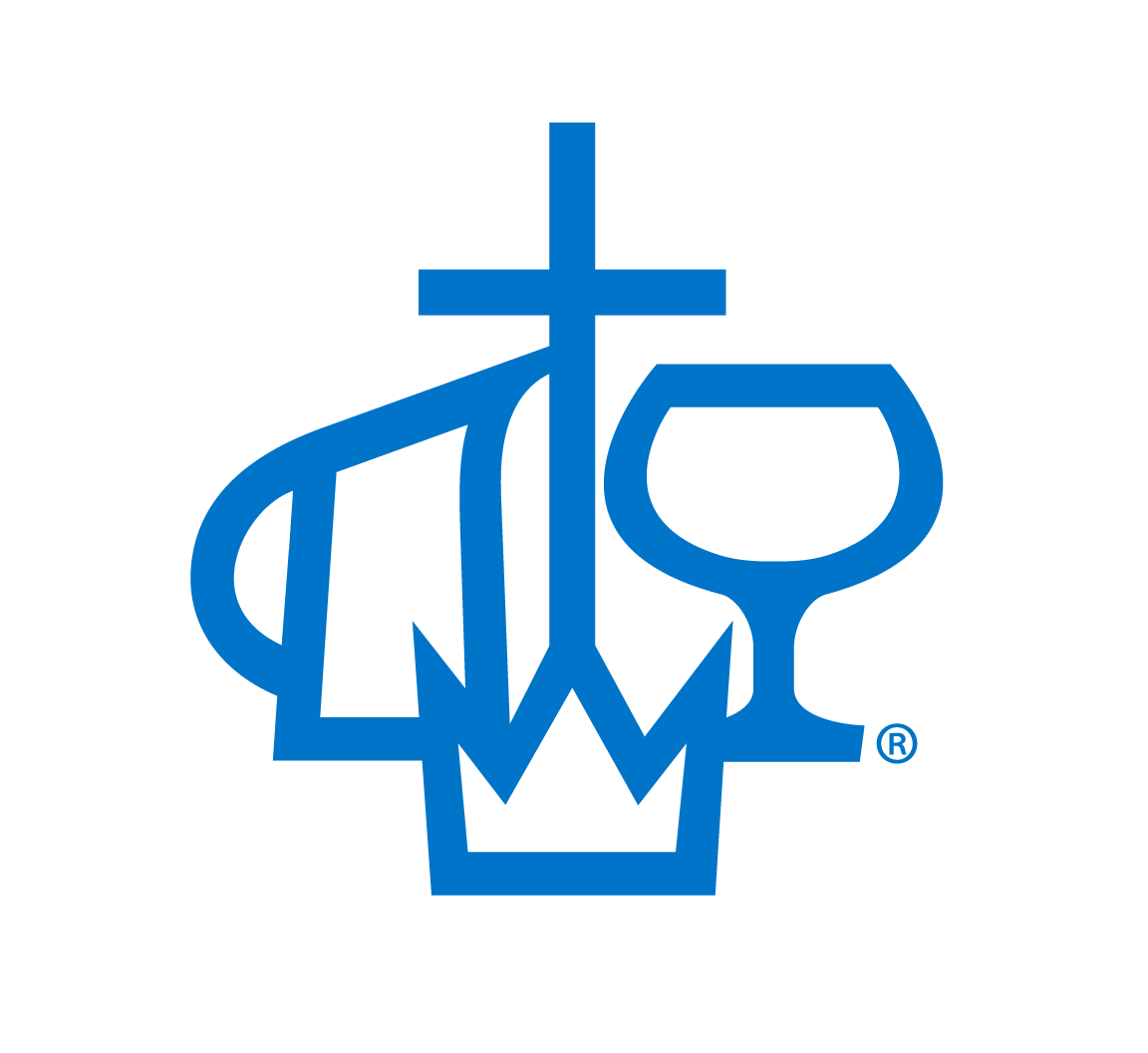 Maria Sikal is currently working as an HR Manager with a software company while continuing her theological studies through Pathways School of Ministry and Emmanuel Bible College where she hopes to attain her degree in theology and human studies. Maria currently attends Crossroads Alliance Church (Ingersoll, Ontario).