Miracles in Ministry: Don and Elma Dirks
---
Another time in prayer at the Bible school, I asked the students to pray for five days to discern God's choice regarding where to go with the revival message. They were not to discuss it with anyone else, then write the option on a piece of paper and put it in a box. When we opened the box, every student had written the same region; none of our students were from this particular region. When we went, we saw the mighty works of God. The news of the revival was being talked about across the country. Doors were opened to us in the public schools, and in some towns, the whole student body assembled to hear the gospel witness. In several instances, every child prayed to receive Christ.
Several months later, after the regular revival services had stopped, the Bongolo church had hundreds of people asking to be baptized. Discipleship teaching took place, and the church elders met with scores of candidates. One Sunday morning, I stood in the Louestsi River at six o'clock, waiting for the first new believer to come and be baptized. I baptized one hundred and forty-nine between six and nine o'clock that Sunday morning; forty-nine of them were high school students. It was in those days when the other missionaries started calling me "Don the Baptist."
This is an excerpt from the book, On Mission. Download your free copy today.
---
---
---
---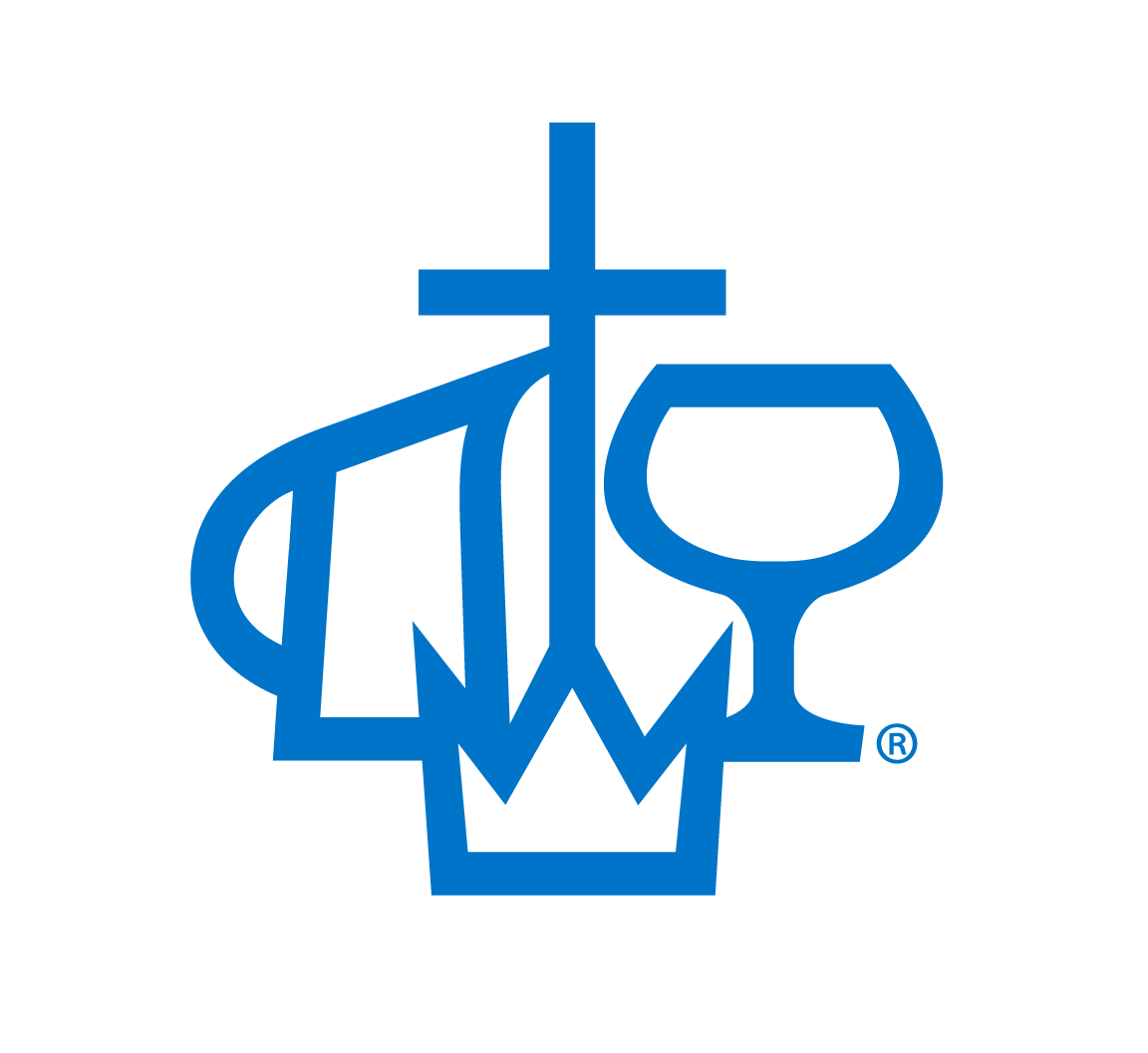 We're made of people in churches who send people to share love, truth and hope with people around the world, people who may never have heard the name "Jesus" before.
---
---
Our International Workers are financially supported by the Global Advance Fund (GAF) - your continued generosity allows for workers to stay in the field and continue their ministry.
---