At the invitation of a friend, Pilgrim became a regular and keen attendee of a Bible storying group in Niger, West Africa. He'd been attending for several weeks when he asked me one day to pray for his wife, Esther, who was pregnant. He went on to tell me that he'd been married before. Six times his wife carried a baby to term, and six times the baby was either born dead or died shortly after birth. The sixth pregnancy, unfortunately, claimed his wife's life as well.
Pilgrim, later on, remarried to his current wife and had a baby boy who died two months later. Now Esther was pregnant again. "Every time you mention Abraham," Pilgrim told me, "I wonder if I, too, will have to wait until I'm 100 before I will be a father! Please pray for us."
I prayed with him for their unborn child. I continued to pray, and Pilgrim continued to listen to stories from God's word. When we arrived in the New Testament, he immediately saw that Jesus was the promised Saviour. One day he announced with a grin, "I'm a newcomer in this town, but you don't have to be here long to see that it's a beautiful place!" You're not a newcomer here, I thought. You were born here! Then I realized he was not talking about his village, but was referring to the Kingdom of God. Pilgrim continued to soak up stories from God's word and began sharing them with others. During this time, Pilgrim also led his friend to faith in Christ.
One morning, there was a knock on my door. Pilgrim excitedly tripping over his words told me of a healthy baby girl born that previous afternoon. "God answered our prayers!" he declared. He and Esther honoured me by giving their baby my name.
On February 28, 2018, Pilgrim and his friend were both baptized. "Thank you for coming to Niger," they told me. "You have brought us the gift of truth."
---
This story is taken from the Fall 2018 Alliance Connection magazine. You can get a free copy of the Alliance Connection at Alliance churches across Canada or view the digital copy online. We hope you will be encouraged and inspired to go deeper in Jesus and as a result, further on mission.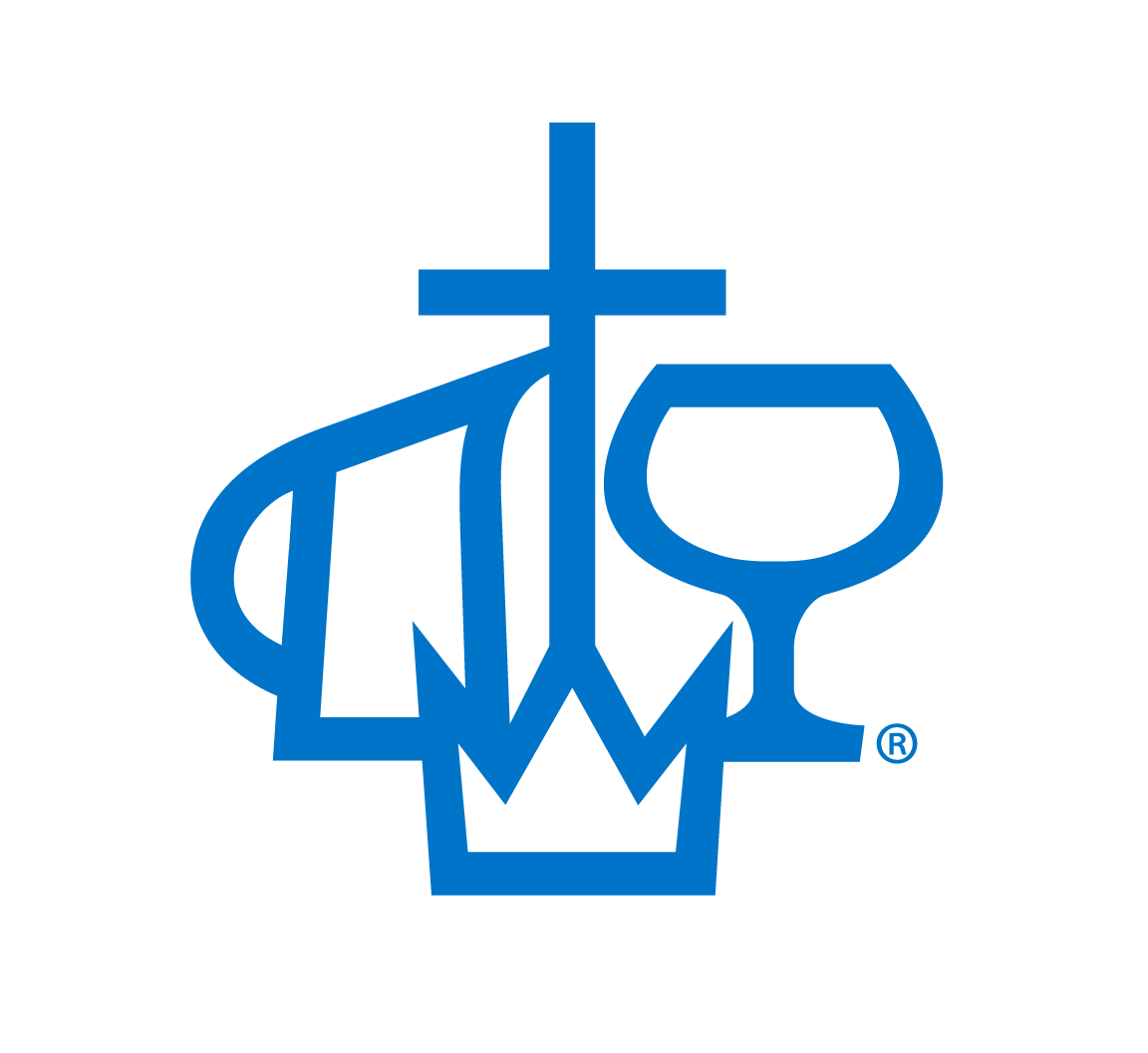 Lisa Rohrick has been an international worker in Africa since 1999. She works with the Fulani people in Niger. Learn more at cmacan.org/lr.