---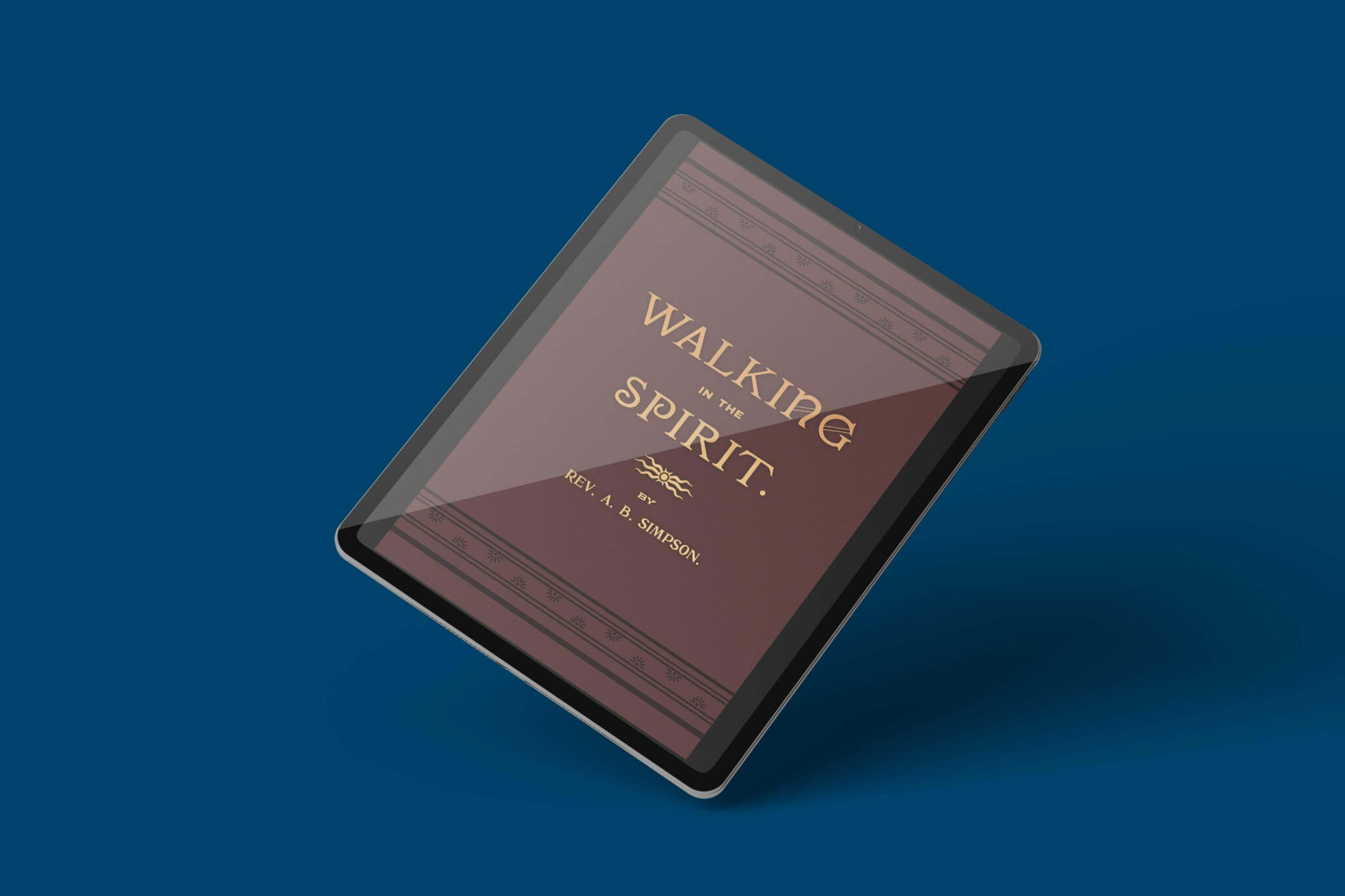 "If we live in the Spirit, let us also walk in the Spirit."-Gal. v: 25. 
In this book, you'll explore all about the Holy Spirit. Learn about what it means to live and walk in the Spirit, the power of the Spirit, characteristics of the Holy Spirit and more. 
This book will encourage you to truly reflect on how you can walk in the Spirit.  
---
---
The Alliance Canada is people in churches share the love, truth, and hope of the Gospel with people worldwide who may never have heard the name "Jesus" before.
---
Get resource notifications
---
Sign up to receive an email in your inbox when a new resource is published! This is the easiest way to stay up to date with the latest resources from The Alliance Canada.
---