For years we had been praying for this day to arrive when Background Muslim Believers1 (BMBs) from this country and the surrounding region would be able to gather and worship Jesus in Arabic. As we entered the home hosting an Easter celebration, we were humbled by the privilege of being in the company of these families who have all suffered for following Jesus.
Each one of these Arab believers is a living example of "disciples who have picked up their crosses to follow Jesus." But you would never be able to detect the extent of their hardships by just looking at them. Light bursts forth from their eyes, a stark contrast to when they were blinded in their years without Christ.
Their joyful worship will not be contained, knowing that the bondage of Islam's condemnation has been broken. While they are all taking a risk to meet together, it is evident that they adore Jesus far more than their fears of the enemy. They are convinced that "their light and momentary troubles are achieving for them an eternal glory that far outweighs them all." (2 Cor. 4:17).
These families have chosen the narrow road that leads to life. They have been abused, mocked, oppressed, and isolated for their faith. Many of them have been disowned by their relatives. One family is on the run from those seeking to kill them. Several others were not able to be at this gathering because of increased threats to their lives after they publicly declared their allegiance to Christ. Our joy was tempered with the sober realization that for the people of this land, choosing to follow Jesus is choosing to suffer, and perhaps die. Persecuted and mistreated, these are our Arab brothers and sisters.
1Background Muslim Believers are Christians who were previously of Muslim faith.
---
This story is taken from the Fall 2018 Alliance Connection magazine. You can get a free copy of the Alliance Connection at Alliance churches across Canada or view the digital copy online. We hope you will be encouraged and inspired to go deeper in Jesus and as a result, further on mission.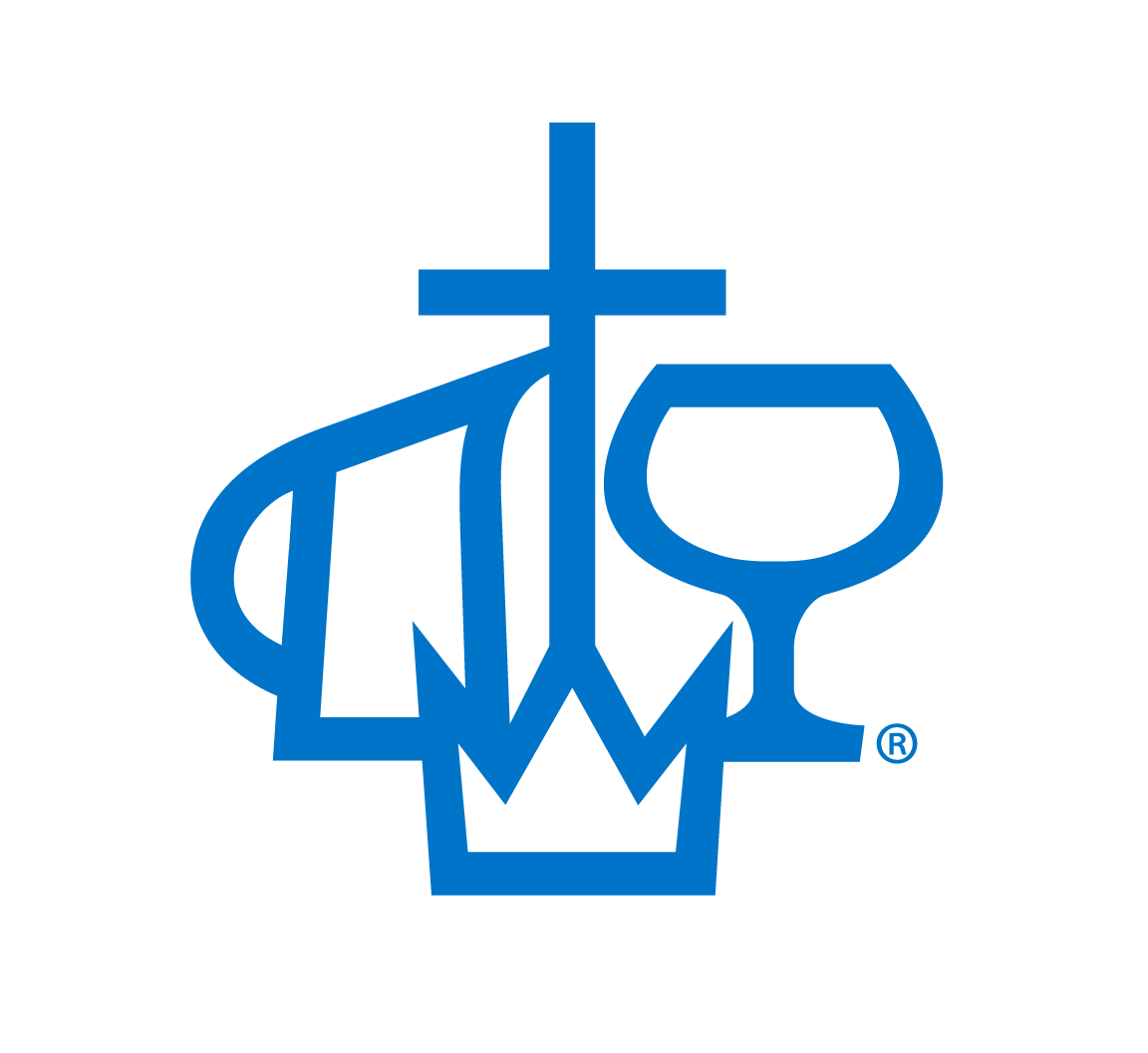 * Dan and Darrah's full names are withheld for security reasons. They serve as international workers in the Middle East. They work among an unreached people group where less than 0.5% of the national population is Christian. They are passionate about seeing the indigenous people of the land come to know Christ and form reproducing faith communities. Learn more at cmacan.org/ddl