Job Posting PDF
MISSION:
To faithfully serve the Alliance family as we strive to be Christ-centred, Spirit-empowered and Mission-focused.
SUMMARY OF ROLE:
To serve in the administration of all missional engagement pathways including Envision Canada and the Go Global candidate development system with the mandate to reach the least reached across the 5S regions.
RELATIONSHIPS:
Reports directly to: Director, Candidate Development and Assistant Director, Envision Canada
Works closely with the following:
Internal contacts: Global Ministries Staff including Regional Services Coordinator (RSCs), Envision Canada, Regional Developers (RD), National Ministry Centre (NMC) Staff
External contacts: Local Church Pastors, Potential Recruits, Candidate Coaches and District Mission Mobilizers
RESPONSIBILITIES/DUTIES:
ENVISION CANADA & Candidate Development (Go GLobal)
Serves as the contact person for those interested in serving short-term or long-term as part of the Christian and Missionary Alliance in Canada (C&MA) through Envision Canada and Global Ministries
Conducts initial inquiry calls to gain further information and understanding of applicants
Provide administrative support to the NMC Team in following up with applicants' documents and financial costs
Coordinates the process for long-term applicants moving forward by initiating approval for licensing processes with Districts, monitoring formwork and following up with candidates regularly
Communicate with local churches and Districts regarding candidate approval (apprentices) and approval for licensing process (apprentice and IW candidates) through emails and letters
Coordinate licensing and pre-appointment interviews
Prepare profiles for interviews, Lead Team and/or Board of Directors including photo/ testimony
Represents Envision Canada and Go Global at conferences/ events (Missions, General Assembly etc.) as designated by supervisors.
PRE-DEPLOYMENT ORIENTATION (PDO) ADMINISTRATION & COMMUNICATION
Organizes and coordinates logistics for and attends Pre-Departure Orientation annually
DATABASE & DOCUMENT MANAGEMENT SYSTEM
Regular data input and maintenance of Sumac Database and Zoho tracking system for trips (?), interns, apprentices and IW candidates with the ability to generate reports as requested
Maintains and improves the system for consistent and regular contact with prospects and candidates through emails, phone calls and other means and reviewing it on a semi-annual basis in consultation with supervisors.
Maintains and updates information from Regional Developers for current and projected ministry opportunities on a quarterly basis, including the development of Ministry Opportunity Descriptions (MODs) and managing the posting/ take-down process website
OTHER ADMINISTRATIVE RESPONSIBILITIES
Monthly visa reconciliations
Other administrative duties as assigned by the Candidate Development and/or Envision leadership
REQUIREMENTS/QUALIFICATIONS
The ideal candidate will have experience and the ability to work independently on a day-to-day basis and juggle many tasks involving systems, processes and people.  This person must be exceedingly well organized, flexible and enjoy administrative challenges.
The ability to interact with candidates, staff (at all levels) – sometimes under pressure, remaining proactive, resourceful and efficient, with a high level of professionalism and confidentiality is crucial to this role.
Excellent written and verbal communication skills, strong decision making ability and attention to detail are equally important.
MUST HAVE:
5+ years' administrative experience
Intermediate experience in MS Office, including Word, Excel, PowerPoint and Outlook
Document/ systems management
Ability to travel to Mission events, Pre-Departure Orientation and various conferences (approximately 5-10% travel required)
Strong relational and communication skills
Advanced organizational and time management skills
Office 365/Sharepoint
Education
Experience
Experience in administration
Experience working with International Workers or cross-culturally an asset
Experience in providing service in a charitable or non-profit organization
Database & website management
LICENSES
Must have a valid driver's license. Own car an asset.
Competencies also integral to the position:
Ability to use independent judgment and initiative in making sound decisions and in developing solutions to problems
Able to discreetly handle confidential information
Attention to detail
Computer skills
Flexibility/adaptability
Initiative/self-starting
Innovation/creativity
Problem solving
Adheres to deadlines
Works well both independently and as a team member
Interpersonal relations skills
Integrity
Listening skills
Organizing/planning ability
Personal work ethic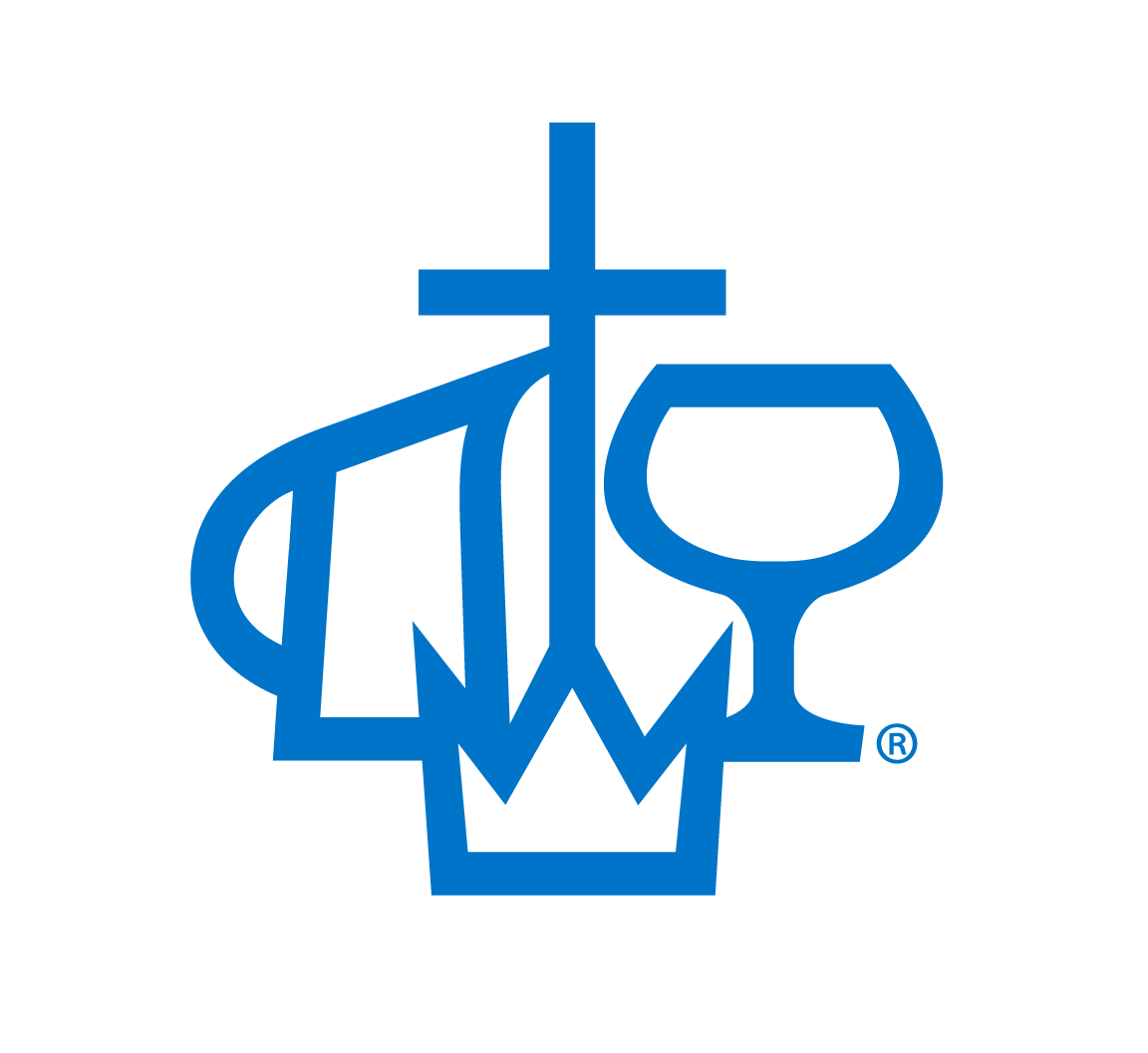 We're made of people in churches who send people to share love, truth and hope with people around the world, people who may never have heard the name "Jesus" before.