The Jaffray Project is our annual missions focus, raising focused funding to go to places where few or none have heard of Jesus.
---
Over a billion people living in over 500,000 villages have never encountered the Gospel; thousands of languages without a Bible; South Asia is a mission field the size of which this generation has never seen. And it's still growing by nearly the population of Canada every single year.
Partner with us to share the Gospel in
Learn more about the Jaffray Project
The Jaffray Project, since 2016, has raised over $2.3 million to bring the hope of Jesus to places were few or none have heard the Gospel.
---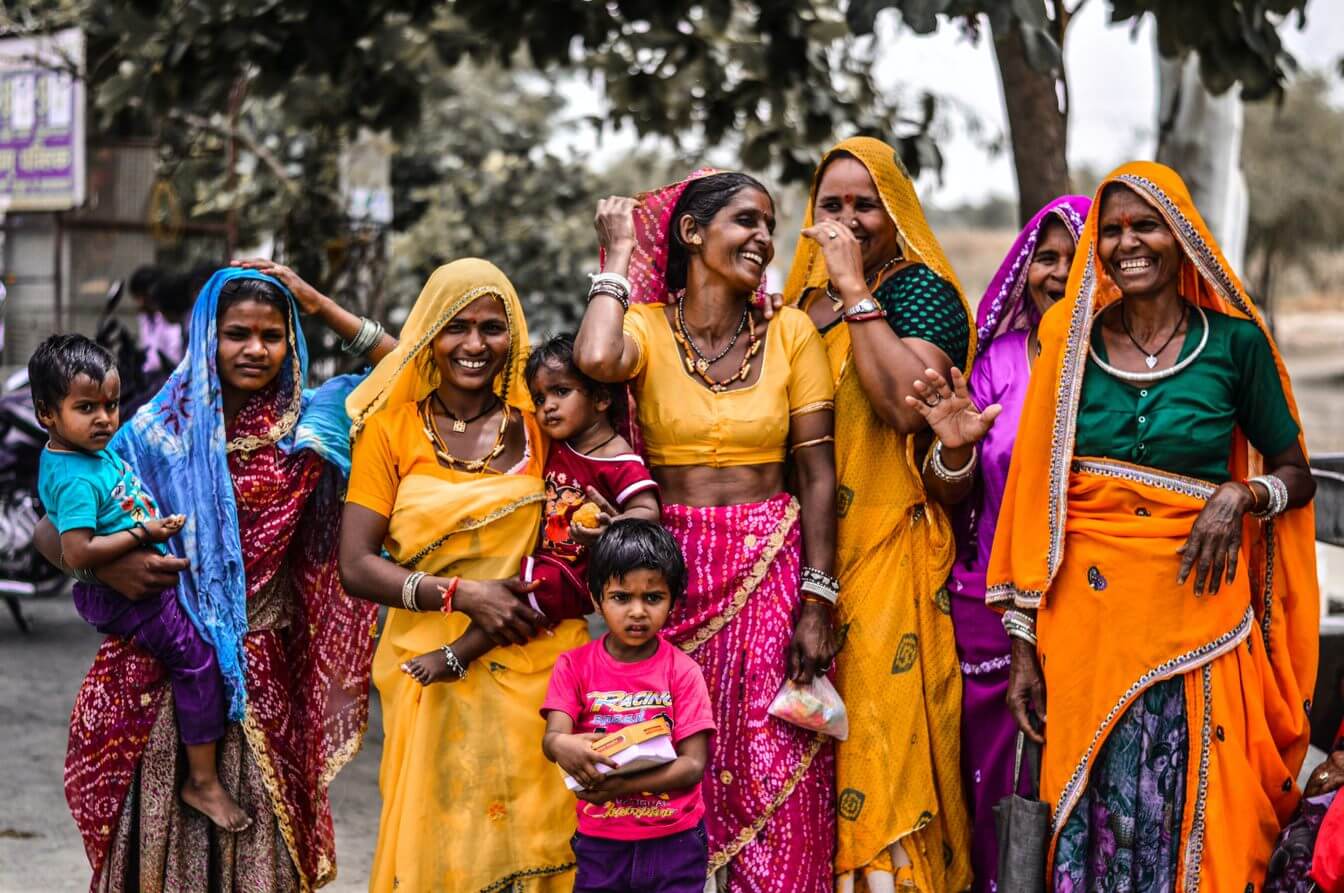 Jaffray Project in 2022
In five countries of South Asia, there are 1.8 Billion people and 3,677 least-reached people groups. South Asia has the largest concentration of least-reached people groups in the world.
---
percentage of population is least-reached
least-reached people groups
least-reached in the world live here
Church sign up
Sign up as a church to raise funds for the Jaffray Project. Each registered church will receive resources and a donation page! What are you waiting for? Sign up and start raising funds today!
---
Step 1

Fill out the sign up form for your church

Step 2

Receive conformation email and link to your church donation page

Step 3

Raise funds as a church for the Jaffray Project
Resource Archive
Find all the Jaffray resources from past years in our resource archive! These resources are categorized by people group.
---
View Resources
Donate Today!
We are raising funds to build new training centres in South Asia. Through these centres, we can equip and send indigenous church planters to reach their communities for Christ, to raise up more new leaders, and grow an ever-expanding movement of the Gospel.