We know that life is busy, and time is precious but we also know that planning for your Will and Estate is something that everyone needs to do. It is one of those things that most of us have thought about but many of us haven't yet done.
Our partners at Advisors with Purpose want to help get you started and it begins with just 20 minutes of your time.
For questions or more information, please contact Advisors with Purpose at 1.866.336.3315 register@advisorswithpurpose.ca
Free Church Resources:
Bulletin Inserts – Available in English, French, and Chinese
PowerPoint Presentation – download (9 slides)
Video Presentation – watch/download (75 seconds)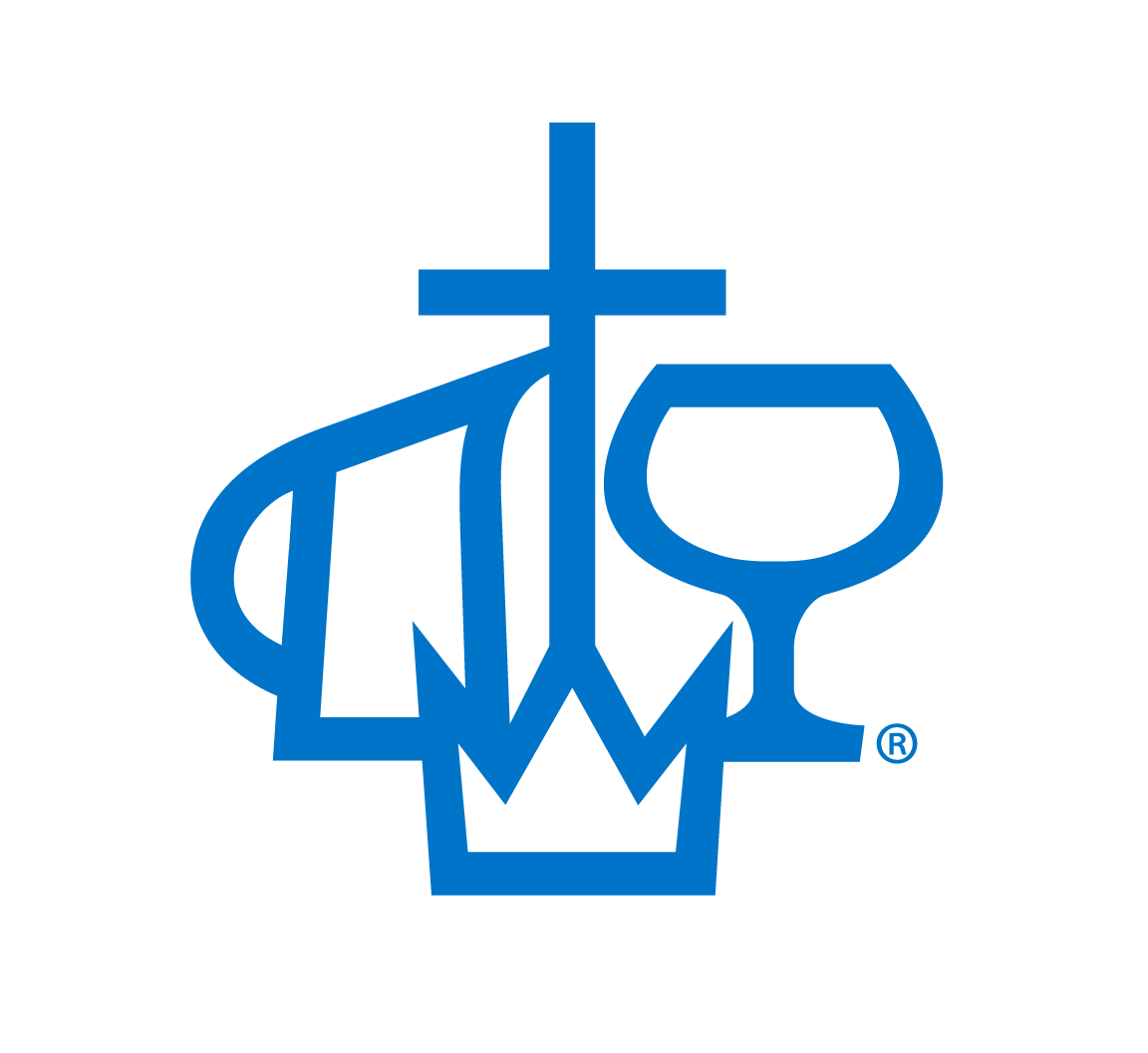 We're made of people in churches who send people to share love, truth and hope with people around the world, people who may never have heard the name "Jesus" before.