Call for Nomination Papers for the position of District Superintendent of The Central Canadian District
---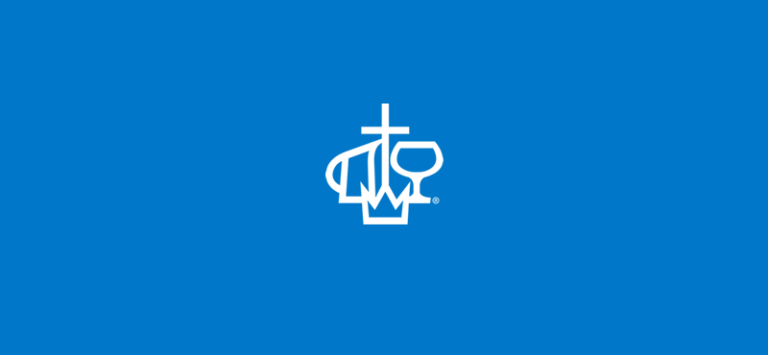 The Committee on Nominations for the 2021 District Conference of The Central Canadian District (June 22-23, 2021) is prepared to receive Nomination Papers from candidates who wish to be considered for nomination to the position of District Superintendent.
Candidates are to be committed to and able to meet the criteria as outlined in the:
Candidates must also be individuals who:

Are Canadian citizens;
Are approved for licensing by the C&MA in Canada before they submit their papers; and
Have significant Canadian ministry leadership experience
The Policy on Process for Electing District Superintendents is found at:
The incumbent District Superintendent, Rev. Stephen Harbridge, will not be standing for re-election.
Interested Candidates are to submit a nomination package to Ian Campbell (ian@southsidemilton.org) by April 30, 2021. A Nomination Package will include:
Resume of ministry experience
Position statement of vision, goals, and expected outcomes during the term.
---
---
We're made of people in churches who send people to share love, truth, and hope with people worldwide who may never have heard the name "Jesus" before.
---
---
Our International Workers are financially supported by the Global Advance Fund (GAF) - your continued generosity allows for workers to stay in the field and continue their ministry.
---