Call for Nomination Papers | Eastern Canadian District
November 24, 2022 |
2
minute read
---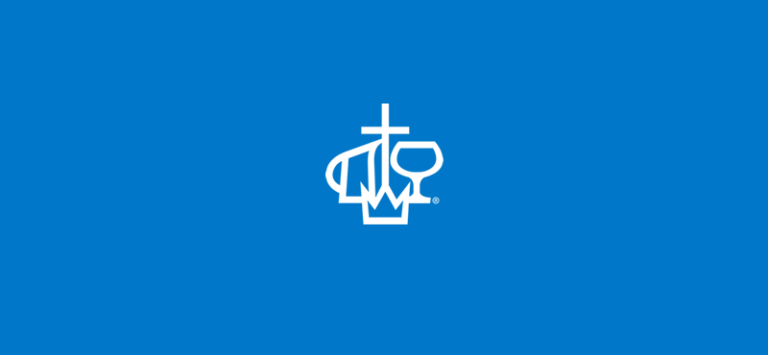 Call for Nomination Papers for the position of District Superintendent of the Eastern Canadian District of The Alliance Canada (C&MA)
The Committee on Nominations for the 2023 District Conference of The Eastern Canadian District (May 30 – June 1, 2023) is prepared to receive Nomination Papers from candidates who wish to be considered for nomination to the position of District Superintendent.
Candidates of interest will be persons of exemplary character and spiritual maturity, who are approved for licensing by the C&MA in Canada and have demonstrated capability to provide spiritual and organizational leadership on behalf of The Christian and Missionary Alliance in Canada for a family of 79 churches and 13 New Ventures located in the eastern part of Ontario as well as the Maritime provinces.
The District Superintendent is the face of the Eastern Canadian District. Priorities of the DS of the ECD will include:
Casting a unifying vision for the ECD which is in alignment with the vision of The Alliance in Canada, bringing relational and spiritual vitality across the whole district.
Being a leader who can identify and develop leaders across ethnic and generational diversity toward missional impact, leading to Kingdom growth.
Being a risk taker for missional purposes
Creating administrative structures to facilitate kingdom growth
The Committee shall only receive nomination papers from individuals who are committed and able to meet the criteria for a director as outlined in the corporate documents of the district, and who:
are Canadian citizens,
are approved for licensing by the C&MA in Canada before they submit their papers and,
have significant Canadian ministry leadership experience.
The Policy on Process for Electing District Superintendents is found at: https:// www.cmacan.org/wp-content/uploads/2022/10/Policy-on-Process-for-Electing- District-Superintendents-July-2022.pdf
The incumbent District Superintendent, Rev. Curtis Peters will be allowing his name to stand for re-election for a second term.
A Guide to Nomination Papers and a Candidate Profile Questionnaire are available from: Rev. Bill Dyck, Chair of the ECD 2023 Committee on Nominations: [email protected].
Nomination Papers must be completed and submitted with all necessary documentation before December 15th, 2022.
---
---
The Allianc Canada is people in churches share the love, truth, and hope of the Gospel with people worldwide who may never have heard the name "Jesus" before.
---
---
The Global Advance Fund (GAF) is a pooled fund that supports our workers in Canada and around the world to share the Gospel with people who haven't yet heard the name of Jesus. Your continued generosity equips and sustains our workers and their ministry.
---