The Alliance Canada Brand Shift
---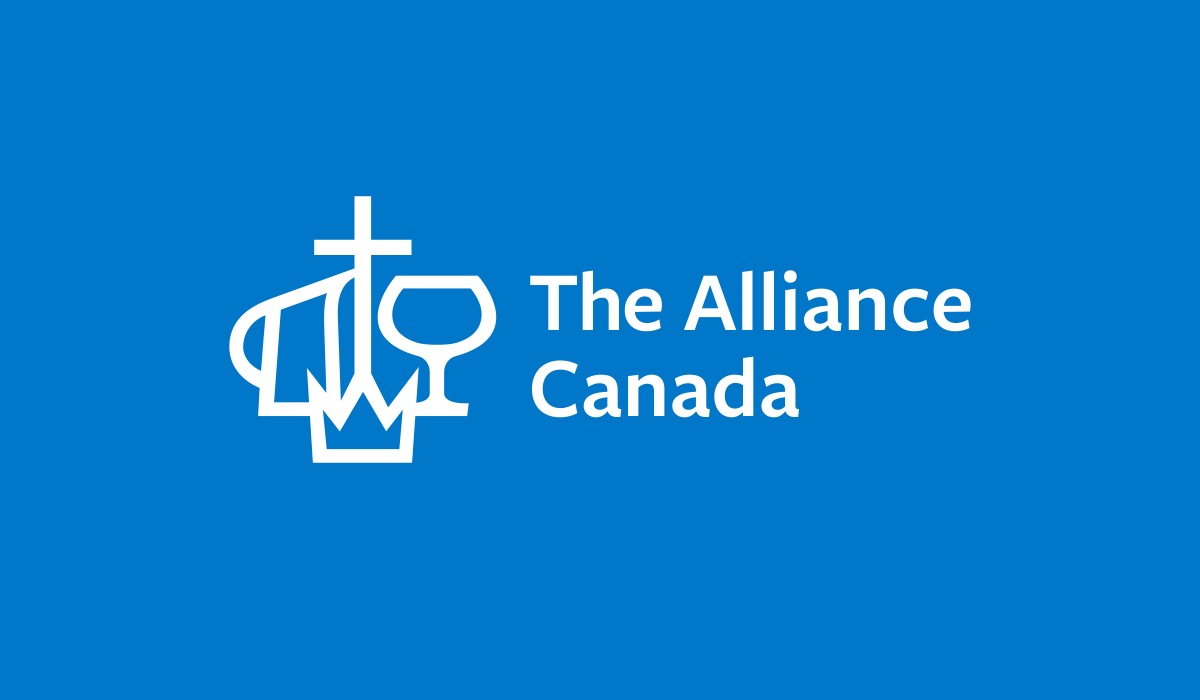 We are excited to announce a shift in our branding.
The "common" name—the name that appears on our logo—is changing to 'The Alliance Canada'. This shift improves readability in digital contexts and remains consistent with how people commonly refer to the organization.
Our official name continues to be The Christian and Missionary Alliance in Canada (C&MA), you will continue to see this name in various places, including official documents.
Whichever name you use, we trust you appreciate the updated logo, which continues to promote our historical emphasis on Christ our Saviour, Sanctifier, Healer, and Coming King.
If you have any questions, please reach out to [email protected]
The Alliance Canada is an organization of 440 churches across Canada, that aims to be a Christ-centred, Spirit-empowered, and Mission-focused movement in everything we do.
---
---
The Alliance Canada is people in churches share the love, truth, and hope of the Gospel with people worldwide who may never have heard the name "Jesus" before.
---
---
The Global Advance Fund (GAF) is a pooled fund that supports our workers in Canada and around the world to share the Gospel with people who haven't yet heard the name of Jesus. Your continued generosity equips and sustains our workers and their ministry.
---