I'm the pastor at Tillsonburg Alliance Church. As I wrote this piece, our church was going through, let's say, "the thick of it." If memory serves, I had called for a 24-hour time of prayer. People were encouraged to sign up to pray in 15-minute increments. We invited them to come to the church and pray in the sanctuary where a list of prayer items were automatically cycling on the screen.
Some people signed up, but many of the blocks remained empty and I had made a commitment to fill those remaining slots myself. I spent the time reading scripture, journaling, praying, and singing.
To be honest, I was battered, lonely, and probably felt sorry for myself when the Spirit asked me, "What do you want?"
I responded by singing,
"All I want is to know You,
To hear Your whisper so clear.
Feel Your breath gently brush me,
Because we're sitting so near.
Hear so clear when you speak to me,
Obey so quick there's no need to repeat.
Hear, 'Well done!' when I sit at your feet,
When you speak to me."
I was a bit stunned at first. It so purely captured my heart. I sang it again and again and again and eventually stopped singing only because I was crying so hard that I could not continue.
Over the last couple of years, I've found the question and the song "What Do You Want?" to be helpful in bringing focus on the journey.
All I Want by Paul N. Woodburn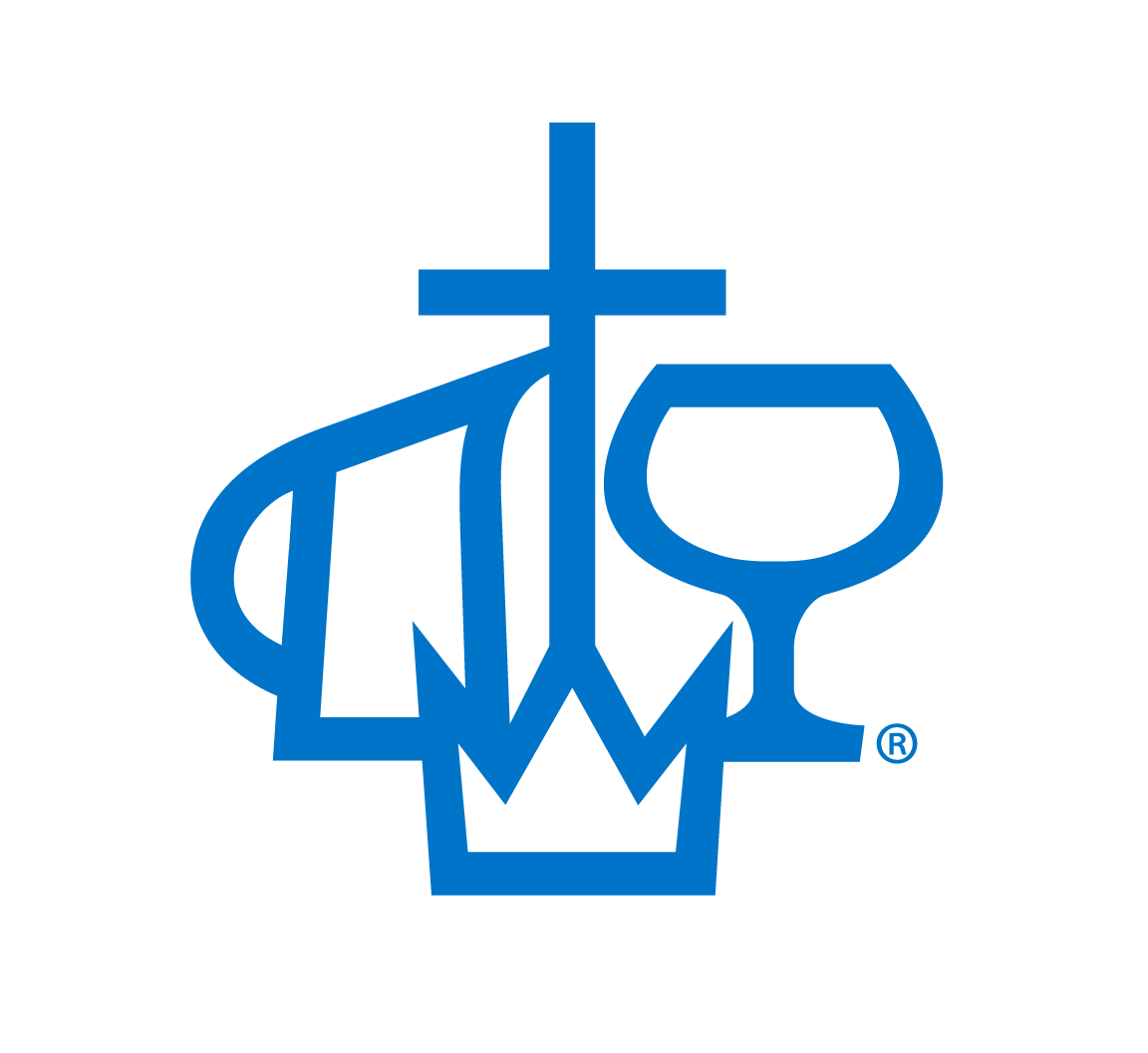 During the last 25 years of fulltime ministry God has used Paul's music, writing, preaching and teaching to be a prophetic voice calling the people of God to deeper intimacy. Paul holds a Bachelor of Music degree from Western University, a Master of Divinity from Tyndale Seminary (Formerly Ontario Theological Seminary) and twenty years ago authored When the Leaders Led, a worship resource. He and his wife have been serving Tillsonburg Alliance Church since the summer of 2012.